Shaanxi Province is a major province for education and there are many famous universities in Xian. Here are a few universities that are worth visiting.
1.Xian Jiaotong University. Like many other Jiaotong universities, Xian Jiaotong University is famous for science and technology and especially famous for aerospace.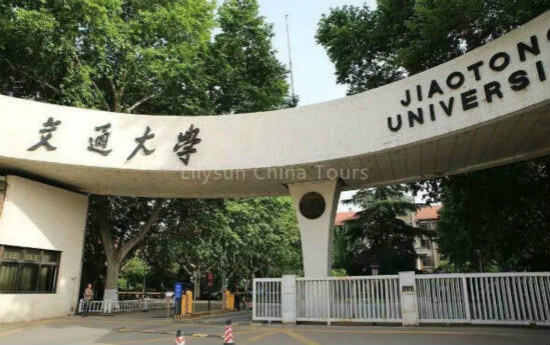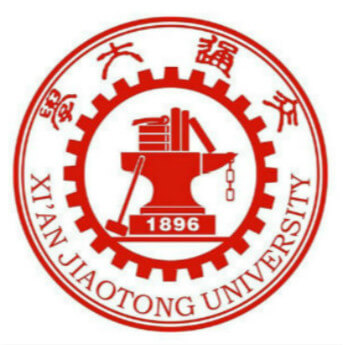 2.Northwestern Polytechnical University. Similar to Xian Jiaotong University.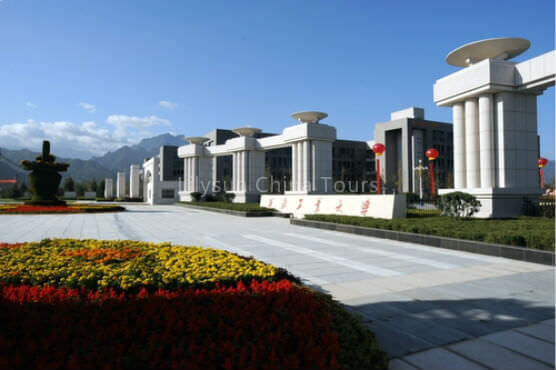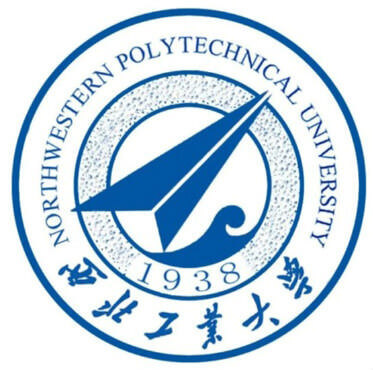 3.Chang'an University. It is a university specializing in communication and transportation.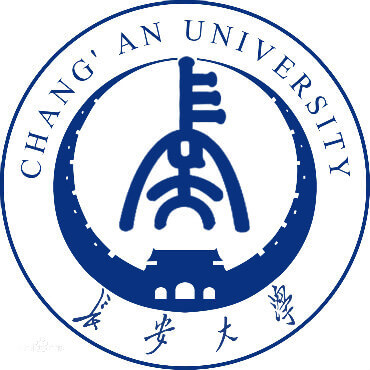 4.Xidian University. It is famous for software engineering and integrated circuitry.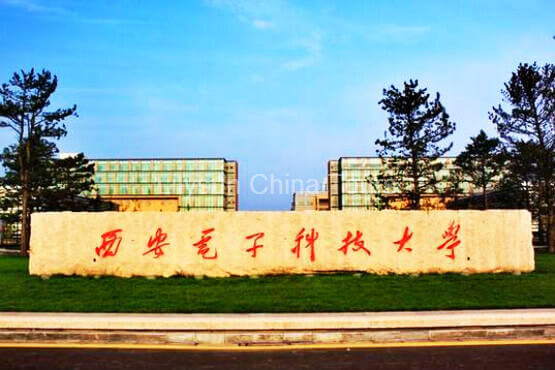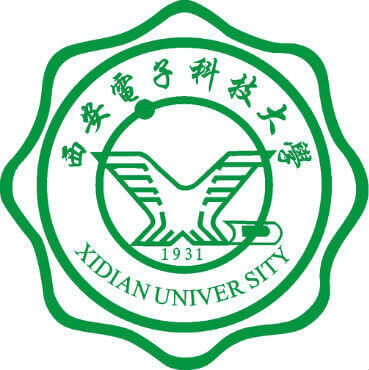 5.Northwest University. It is famous for the educating economists and writers.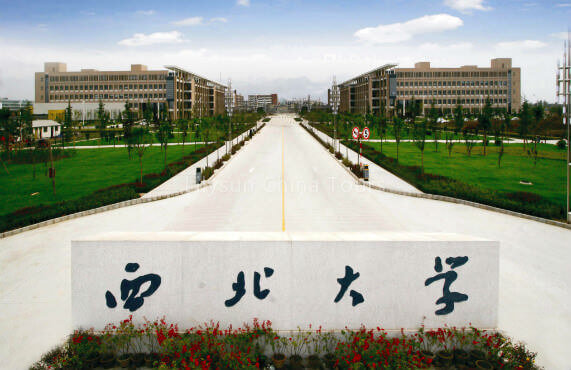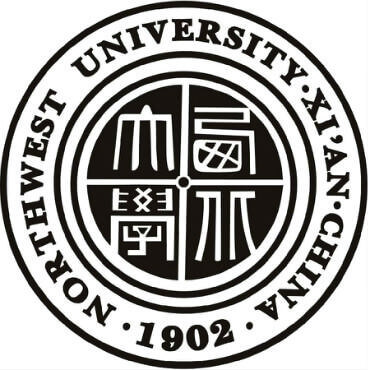 6.Northwest Agriculture and Forestry University. It is the only university designed for agriculture and forestry.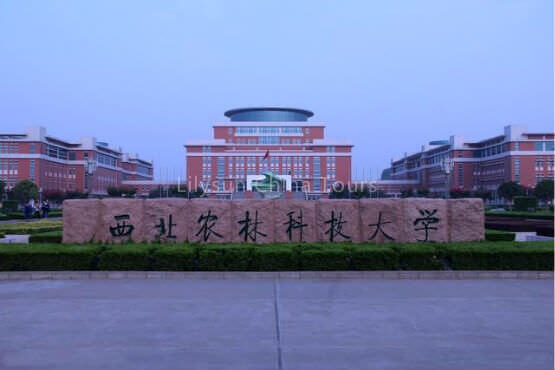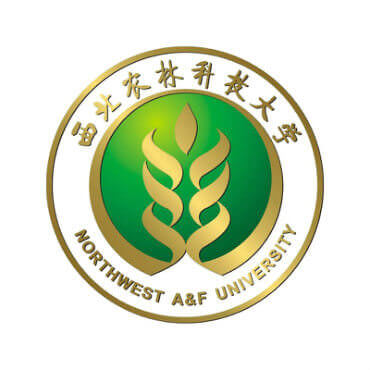 7.Shaanxi Normal University. It is an education center for northwestern teachers and also a university where free education for pedagogical student is executed.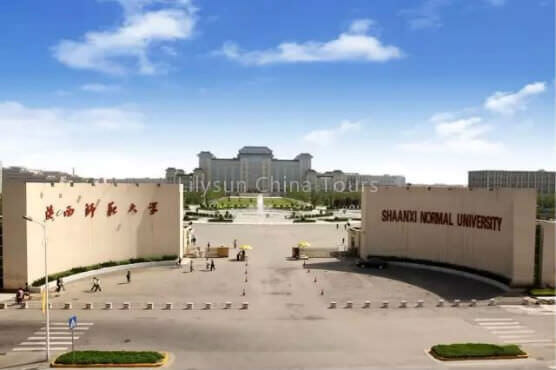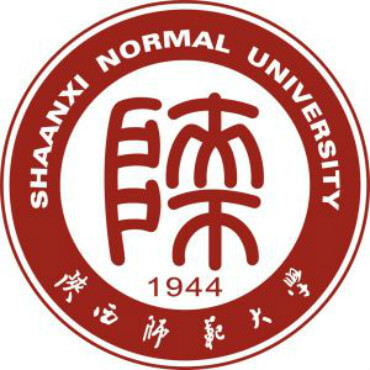 8.Xi`an University of Architecture and Technology. It is a university specializing in architecture.